Hide-A-Way & Slide In Wheel Lifts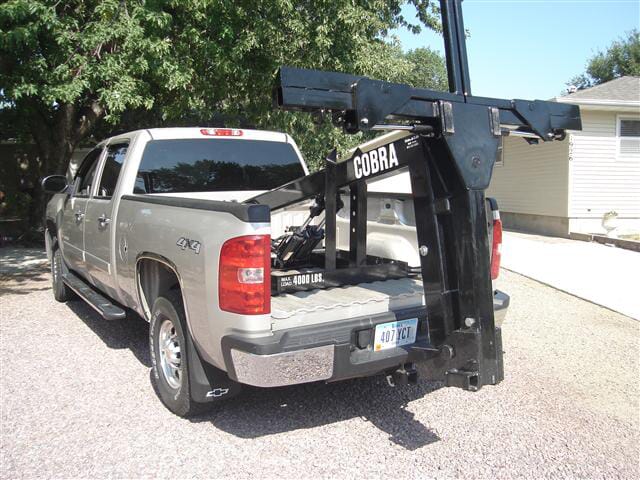 COBRA by HIDE-A-LIFT
Looking for a tow unit with a little more power?
Check out our COBRA pick-up repo wheel lift for wrecker trucks:
• Heavy-duty lifting 6" x 6" main beam
• 4,000-lb.+ lift capacity
• Suggested minimum 10,000 GVW chassis
• 72" reach
• Full 90-degree loading (great for parallel parked cars)
• In-cab 8-function control
• Quick connect for easy removal
• Double pump for speed and power
• Twin 3-½" lift cylinders for more speed and power
• Hydraulic claws (no springs to malfunction causing damage)
• Self centering head
• Brass bushings on king pin
• 12,000-lb. winch available
• Built-in frame stiffener
• Extra frame stiffening recommended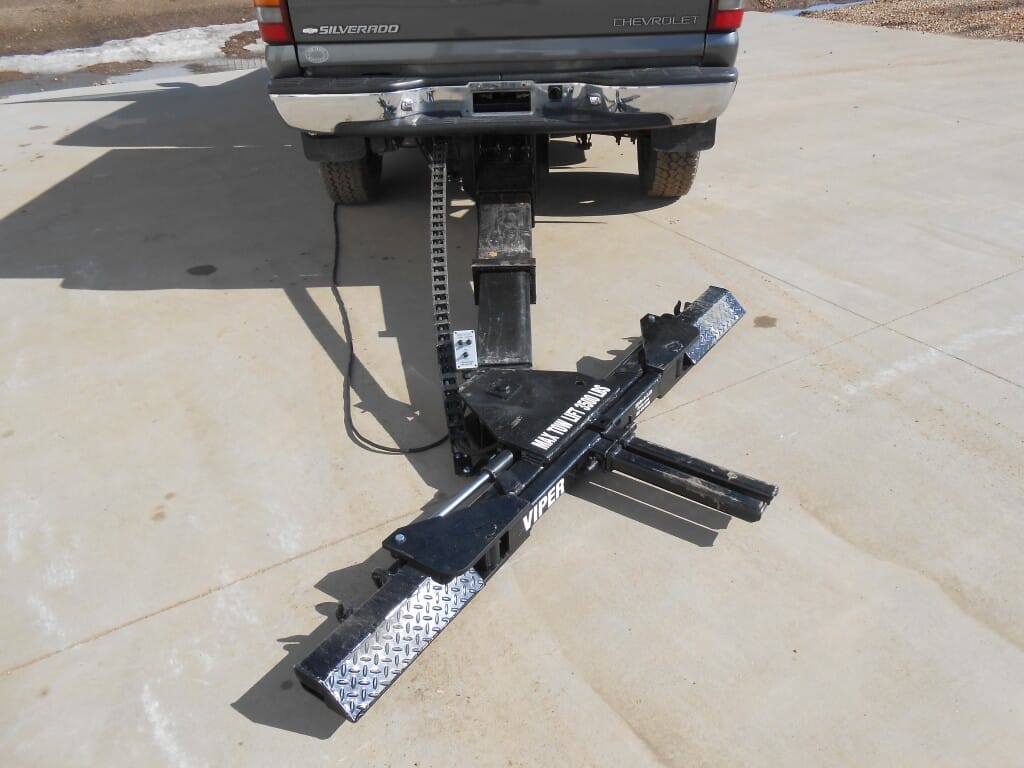 VIPER by HIDE-A-LIFT
Viper costs less quicker than most competitive self-loaders, is easy to mount and can be working for you in no time.
• Fully hydraulic underlift (in/out and up/down)
• Twin 3-½" lift cylinders
• 4,000-lb.+ lift capacity
• Suggested minimum 10,000 GVW chassis
• Hydraulic claws (no springs to malfunction causing damage)
• Self centering head
• Brass bushings on king pin
• In-cab 6-function control
• Double pump for speed and power
• Extra frame stiffening recommended
• Unique under-body construction