REMARKETING BY DEALERS FOR DEALERS
Vehicle Remarketing at its Finest!
RemarketVehicles is your partner for Success!
Regardless if your organization has one or hundreds of vehicles, our remarketing team works to get your vehicle the greatest exposure NATIONWIDE!
We specialize in assisting dealerships and vehicle purchasing programs handle the remarketing of acquired inventory quickly to obtain maximum revenue.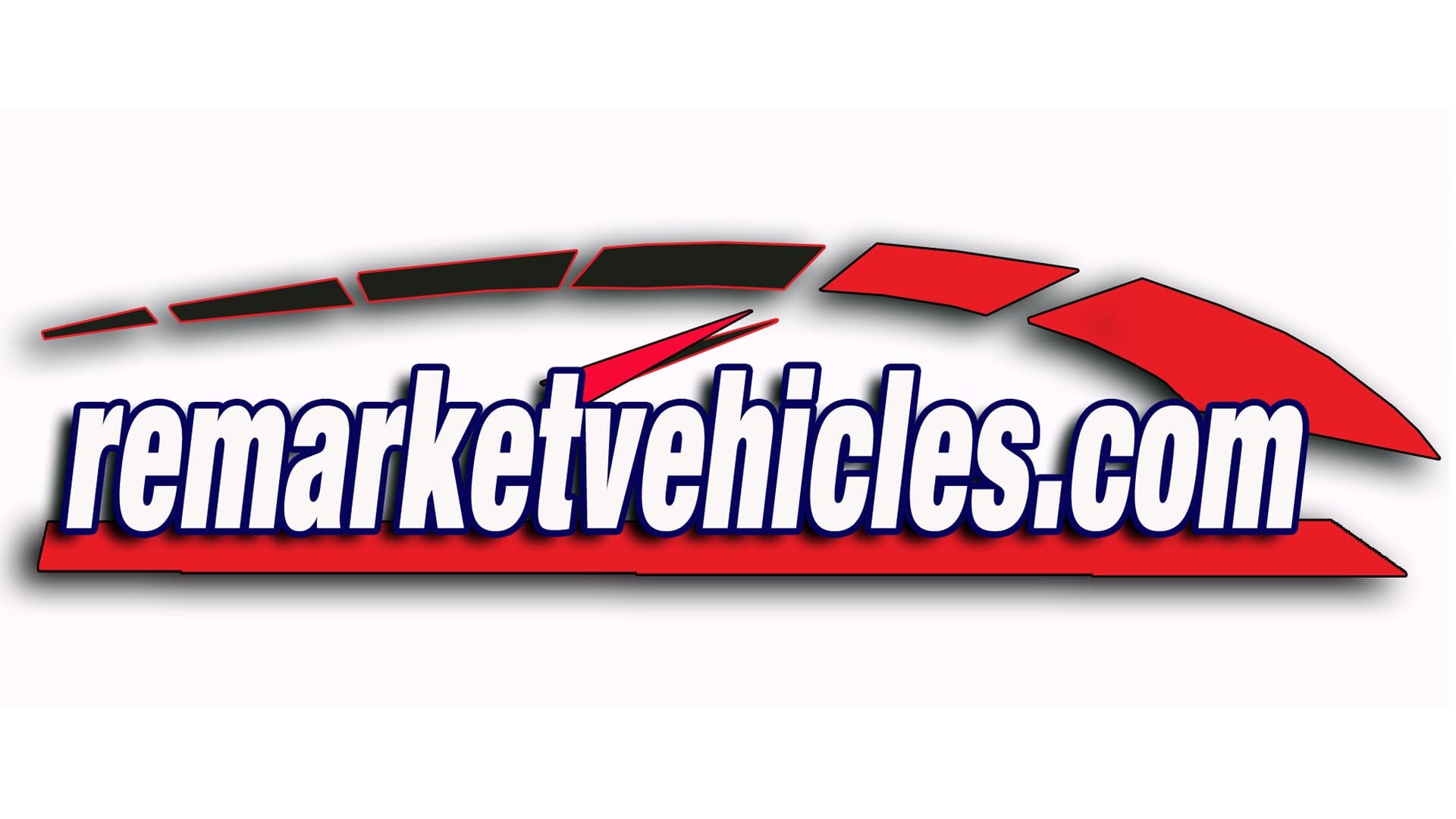 DIGITAL AUCTION PLATFORMS GIVE YOUR VEHICLES NATIONWIDE EXPOSURE!
MAXIMUM EXPOSURE!
By utilizing both the Digital and Physical Auction Platforms, your vehicles get nationwide exposure that a physical auction cannot provide on its own.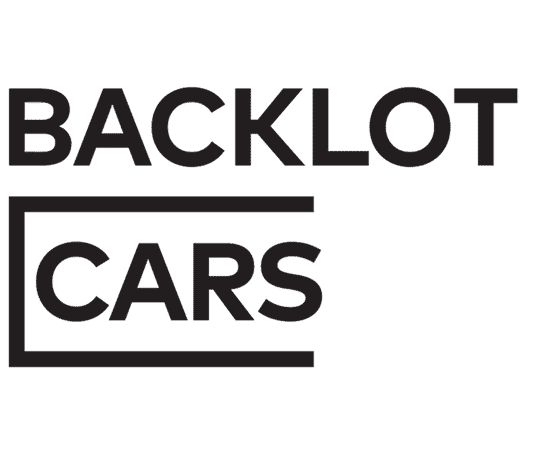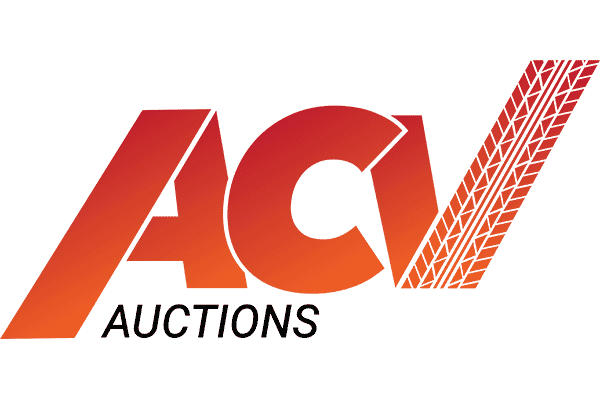 The ONE STOP shop for all of your vehicles needs!
From sales to Recon and detailing, We take care of the sales process from start to completion. All you need to do is provide a valid on time title and we do the rest!
Sales
We are your Key to SUCCESS!
We know what needs to be done to get the most return out of every vehicle.
Re-Con
Some vehicles need that little something to make it reach its maximum potential. Our Recon Center can take care of the minor issues that may affect the sale of a vehicle.
Detailing
You have 15 seconds to IMPRESS! Your vehicles need to look their BEST and SHINE for the Camera! Our detail department can provide a quick detail or a full service paint correction to make that unit look like new!