REMARKETING BY DEALERS FOR DEALERS
Welcome to REMARKETVEHICLES.COM
RemarketVehicles is your partner for Success!
Regardless if your organization has one or hundreds of vehicles, our remarketing team works to get your vehicle the greatest exposure NATIONWIDE!
We specialize in assisting dealerships and vehicle purchasing programs handle the remarketing of acquired inventory quickly to obtain maximum revenue.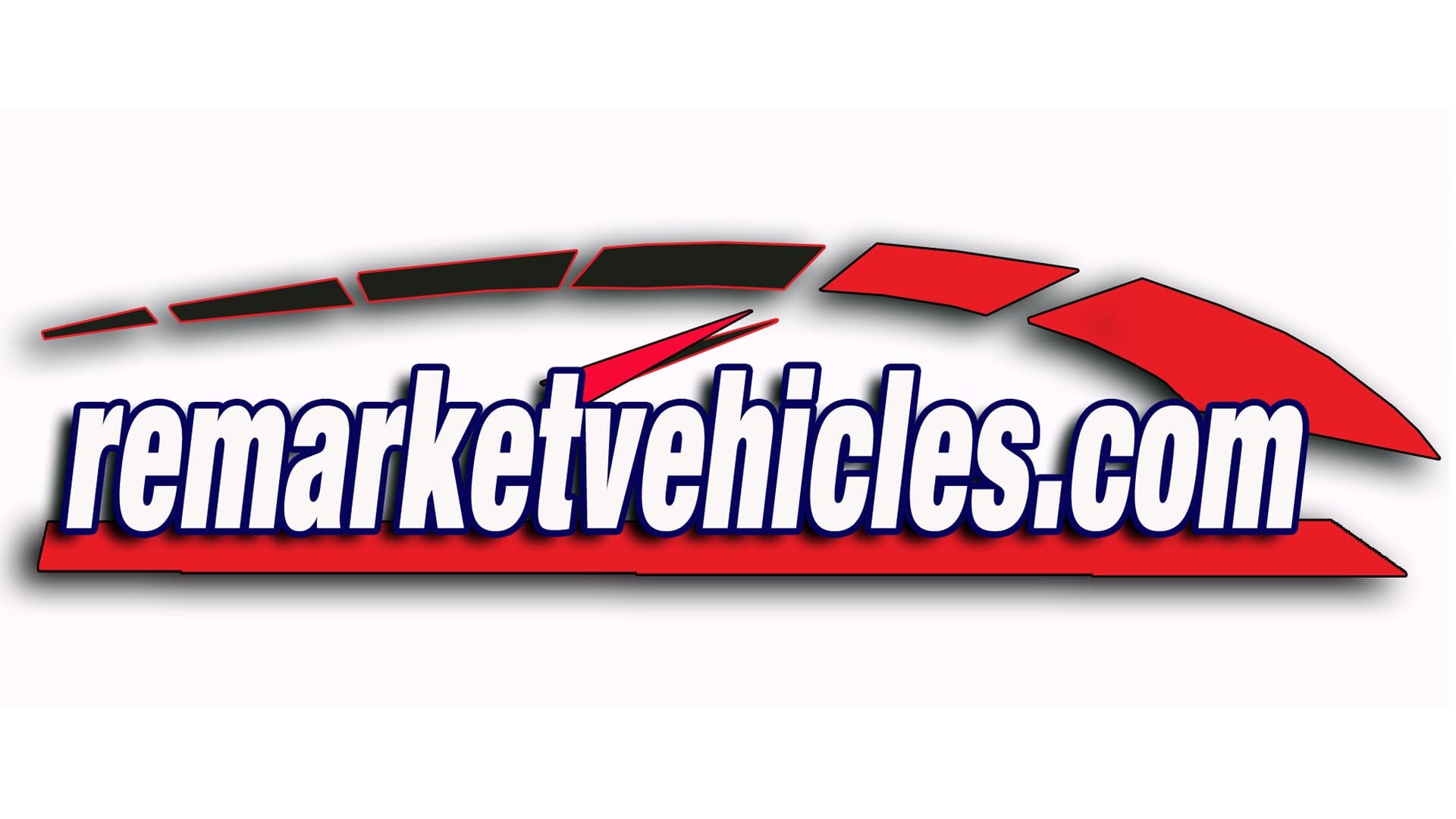 ATTENTION TRI STATE & LONG ISLAND DEALERS!
DIGITAL AUCTION PLATFORMS GIVE YOUR VEHICLES NATIONWIDE EXPOSURE!